Patient Education
Seligman Orthodontics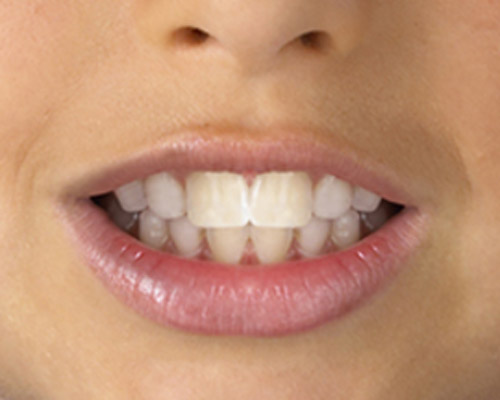 Phase I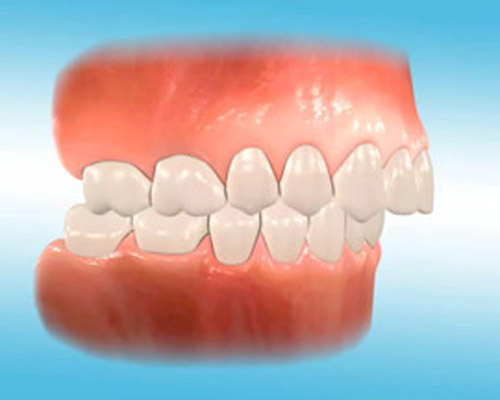 Class II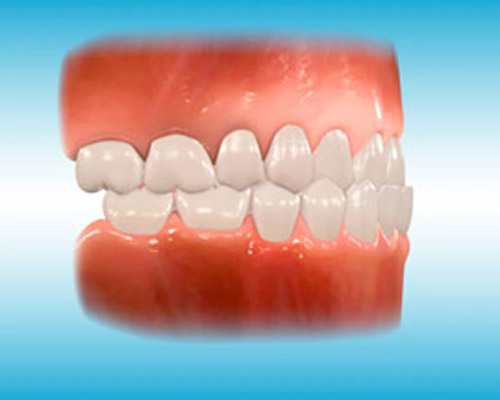 Class III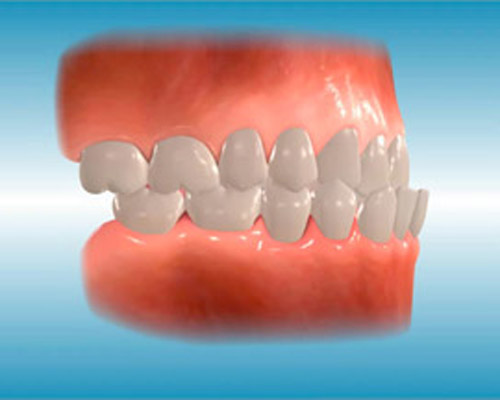 Pseudo Class III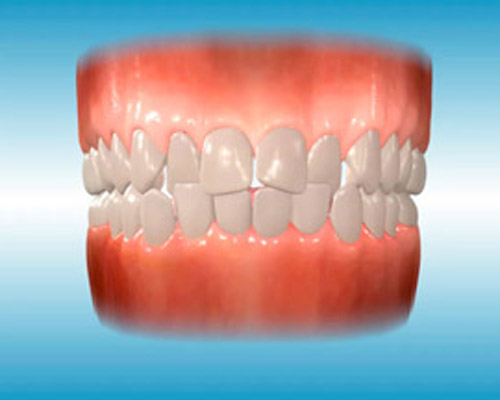 Crowding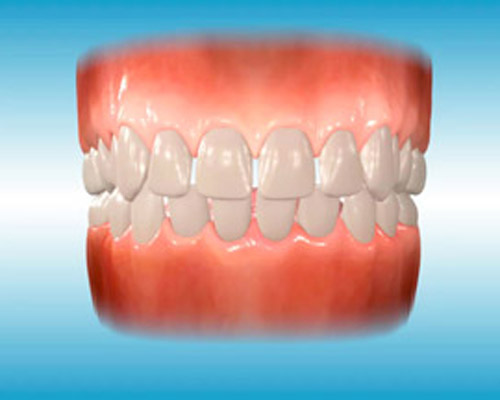 Spacing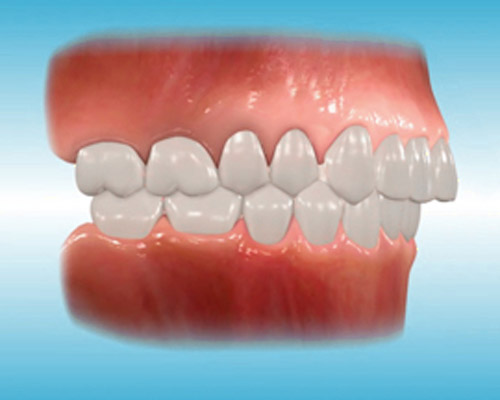 Deep Incisor Overbite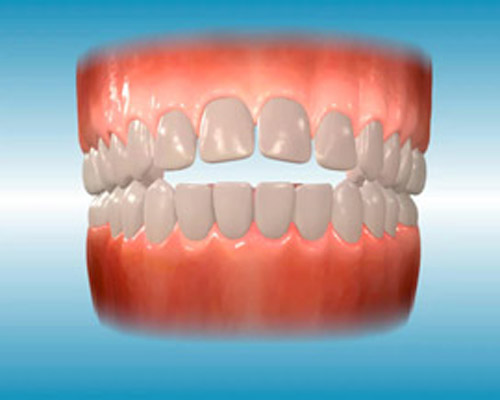 Openbite
Excess Gingival Display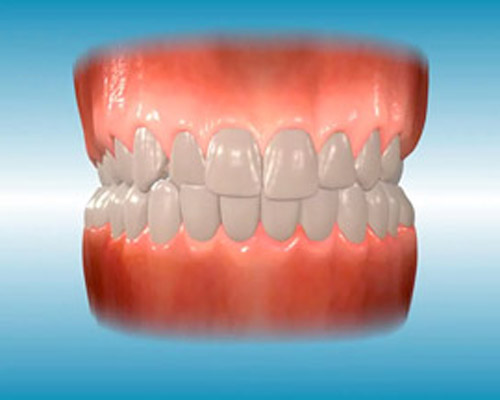 Posterior Crossbite
Common Questions About Orthodontics
What Is Orthodontics?
Orthodontics is the branch of dentistry that specializes in the diagnosis, prevention, and treatment of dental and facial irregularities. The technical term for these problems is "malocclusion" which simply refers to a bad bite. The practice of orthodontics depends on the professional skill of the orthodontist for the design, application, and control of corrective appliances, such as braces and/or aligners, to bring teeth, lips, and jaws into proper alignment and achieve facial balance.
What Is An Orthodontist?
An orthodontist is a dental specialist in diagnosing and treating malocclusions. Orthodontists must first obtain a college degree, then complete a four-year graduate dental program at a university-level dental school accredited by the American Dental Association (ADA). Then, they have to complete an additional two to three-year residency program of advanced dental education in orthodontics accredited by the ADA. Only dentists who have successfully completed this advanced specialty education can be orthodontists.
What Causes Orthodontic Problems?
Most malocclusions are genetic, although some problems are acquired. Examples of Inherited problems include crowding of teeth, too much space between teeth, extra teeth, congenitally missing teeth, and a wide range of discrepancies of the jaws, teeth, and face. Acquired problems can be triggered by trauma, thumb or finger sucking, airway obstruction by tonsils and adenoids, dental diseases, and premature loss of baby or adult teeth. These problems affect the alignment of the teeth in addition to facial development and appearance.
How Do I Know If My Child Needs Orthodontic Treatment?
The American Association of Orthodontics recommends that all children be seen by an orthodontist for an evaluation around the age of 7. It is difficult for parents to identify orthodontic problems in children because many problems can exist while the teeth appear straight. Meanwhile, some problems appear scary and complex but will resolve on their own without the need for treatment. While a screening by a general dentist can provide some reference, remember that an orthodontist is a specialist and is, therefore, the most qualified to make a diagnosis. Our initial exam is comprehensive and informative and we would be more than happy to see your child and make any recommendations necessary.
What Are The Early Signs Of Orthodontic Problems?
Although we do not recommend that parents attempt to assess if treatment is necessary, the following signs may help in prompting you to seek orthodontic advice: crowded or overlapping teeth, gaps between the teeth, front top teeth not lining up with the bottom teeth, top front teeth not meeting with bottom teeth and top front teeth covering more than 50% of the bottom teeth. If you observe any misalignment or shifting of the jaw, your child could have a skeletal problem, which may require early orthodontic treatment to avoid invasive surgery in the future. These are only some of the more obvious symptoms of orthodontic problems but once again it is important to remember that problems can exist even with the appearance of straight teeth.
At What Age Should My Child See An Orthodontist?
The American Association of Orthodontics recommends that your child be evaluated by an orthodontist by age seven. An orthodontic screening at that age allows the orthodontist to diagnose any existing issues, determine if the treatment will be necessary, and determine the best time to begin treatment. It is important to detect any orthodontic problems early and have time to determine the best time to begin corrective action and avoid more lengthy and invasive treatment later in life.
Can Adults Have Braces?
The answer is yes! It is never too late to seek orthodontic treatment. Any adult in good general health with healthy gums and good bone support for the teeth is an excellent candidate for orthodontic treatment. About 1 out of every 4 orthodontic patients at our office are adults, and that number grows every day!
Is Orthodontic Treatment Painful?
Orthodontic treatment can be uncomfortable but not painful and has improved dramatically. As a rule, braces make your teeth tender and sore for a few days after placement, but it is not painful. The discomfort can be alleviated with an over-the-counter analgesic. Today's braces are more comfortable than ever and use technology that reduces the discomfort. We pride ourselves on keeping up with the latest in biocompatible braces. The advanced technique combines light force and the highest quality of orthodontic materials to reduce discomfort and treatment time.
What Is Phase I (Interceptive) And Phase II (Comprehensive) Treatment?
Phase I or Interceptive Treatment begins while the child has most of their baby teeth and a few of their permanent front incisors. This stage in development occurs between the ages of seven and nine. The goal of Phase I treatment is to treat a moderate or severe orthodontic problem early enough to reduce or eliminate it and reduce the length and invasiveness of orthodontic treatment later in life. The problems treated in phase I include skeletal discrepancies, cross-bites, and severe crowding. Phase I treatment takes advantage of the developing jaw and mouth to reduce or eliminate the severity of a problem. This often helps reduce the possibility of extraction of permanent teeth or the need for jaw surgery while delivering better long-term stability. Most Phase I patients require a second phase of treatment to achieve their final results.

Phase II treatment typically takes place years later after waiting for the remaining permanent teeth to erupt, including second molars. This level of development is typically completed around the age of 12 or 13. The goal of Phase II treatment is to fine-tune the bite and smile with all of the permanent teeth.
Does Everyone Need A Phase I Treatment?
No, not every child is a candidate for Phase I treatment. Only some children with certain bite problems require early intervention. All others can wait until most or all of their permanent teeth erupt. However, every child must be evaluated by age seven to determine if they can take advantage of Phase I treatment.
What Is The Duration Of Orthodontic Treatment?
The duration of orthodontic treatment varies by patient but typically lasts between 6-30 months, or in rare instances longer. The length of treatment is determined by a variety of fractures including the development of the teeth, the severity of the problem, the patient's cooperation, and the level of tooth movement required.
What Is The Difference Between Extraction And Non-Extraction Therapies?
Both treatments address the crowding of the teeth. Extraction therapy is a technique that involves removing one or more teeth make room for the other teeth in the mouth. Tin non-extraction therapy room for the teeth is made by expanding a patient's jaw and/or by adjusting the size and shape of some teeth to make them fit within the jaw. At Seligman Orthodontics, we make every effort to avoid extraction. However, in cases of severe crowding and severe jaw discrepancy, the extraction approach is often required.